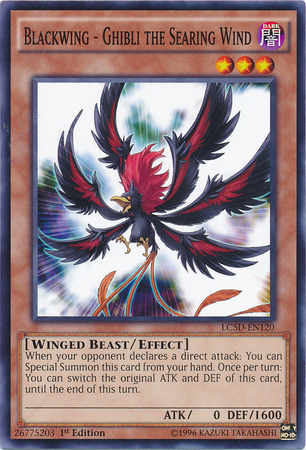 • name ;; Ghibli, The Searing Wind
• Rank ;;E
• personality ;; Although it is not widely known, this very common crow is one of the most intelligent of all birds. This crow's intelligence is apparent in its ability to communicate a wide range of messages through its call.
It can communicate warning, threat, taunting, and cheer to other crows (or Contacters) by varying the "caw" sound it makes. Its cries of warning are specific enough that some animals other than crows are also able to use them as signals of dangerous predators. Ghibli can mimic the sounds made by other animals.
So One could say Ghibli is a Rather caring crow, due to its Nature as a Crow, and thus is the reason for being the Contract Scroll carrier, selecting only the few it finds worthy and trusts them enough to allow them to Meet and summon his fellows.
Towards Contracters he likes he will be one of your best friends, but if he does not like you and you forced his wing into the contract, then he will resent and not even give the warning caws .
• element ;; Wind
• species ;; Crow/Kurasu
• description ;; Ghibli is an all black and red bird that is about 17.5 inches long. This crow's beak is fairly large, 2-1/2 inches long.
Mass: up to 20 oz
Wingspan: 1 m (36 in)
• Durability ;; 3
• Speed ;; 3
• Strength ;; 3
• Chakra ;; 3
• Current Contractor ;; Satoru Uchiha
• Jutsu ;; Contract Scroll - This Crow is the holder of the contract Scroll that starts the roll of being able to eventually summon the other crows.
• Location ;; In the Screaming Forest, Near the Village Hidden in the Screaming Forest