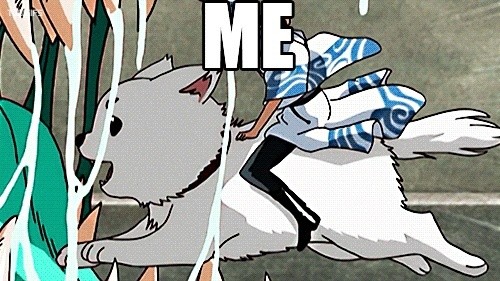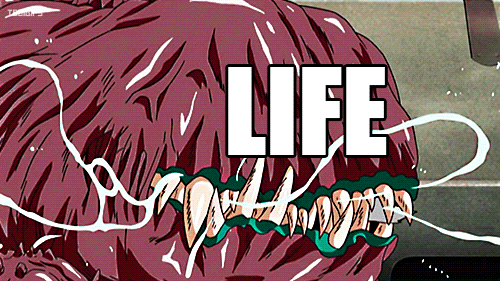 || H | E | Y ||
I've been caught up with life's shitty tasks, such trying to juggle work, school, and family time but I'd like to announce that this fucker is back.
Glad to see that activity has once again picked up, and I see that we have many new
grapes
here (you purple people, a.k.a. new members) so I'm stoked to see the potential of this forum. Let's get shit goin', yeah?

With Love,
The Asshole